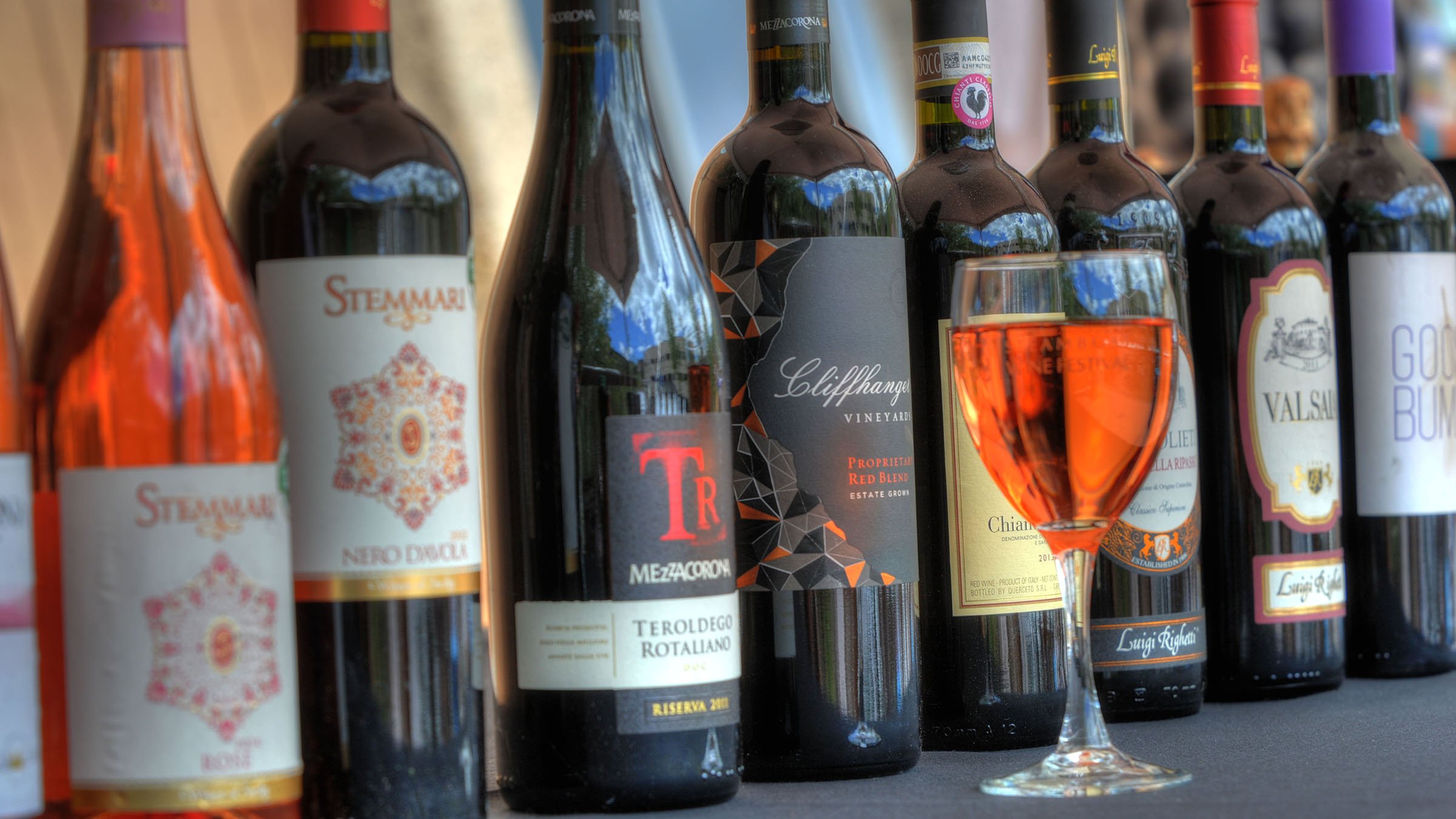 Steamboat Wine Festival Lodging
Stay at the Steamboat Grand for the Steamboat Wine Festival and receive preferred Wine Festival rates.
Book the Steamboat Wine Festival Package

The Steamboat Wine Festival is a premier destination event where master winemakers, culinary greats, and our distinguished guests gather to play, wine, and dine in beautiful Steamboat Springs, Colorado. Experience more than 100 food artisans, wineries, breweries, distilleries, epicurean purveyors, and locally-made products at this ultimate food and wine experience. Whether you are a full-fledged foodie or an emerging gourmand, you are sure to find more than one event to whet your appetite. There is something for everyone – from food and wine tastings, to seminars and cooking demonstrations, to outdoor adventures with food & wine influences, there are tastes and temptations at every turn.
Wine on the Nine
12pm - 3pm, Haymaker Golf Course
$99

Sold Out
New World Wines, Old World Technique
2pm - 3:30pm, Victorian B&B
$65

Purchase Tickets
Wine on the Mountain
5pm - 7:30pm, Thunderhead Lodge
$145

Sold Out
Concert Kick-off Party
7 - 9:30pm, Gondola Square
FREE
Warrior And The Wine
10am - 1pm, Thunderhead Lodge
$75

Sold Out
Gondola to Grapes (connoisseur)
10am - 1pm, Four Points Lodge
$85

Purchase Tickets
Rosés Around the World
12:30pm - 2pm, bistro c.v.
$85

Sold Out
Best of the Fest VIP Tasting
7:30pm - 9:30pm, Torian Plum Plaza
$100

Sold Out
High End Home Brunch
9am - 11am, Colorado Mountain College
$75
Sold Out

Brave the Mountain (connoisseur)
10am - 1pm, Four Points Lodge
$85
Purchase Tickets
SUP And Suds
10am - 1pm, River Creek Park
$75Sold Out
4 Points And 6 Packs
10am - 1pm, Thunderhead Lodge
$75
Sold Out
Sip and Savor Spain
11am - 1pm, Colorado Mountain College
$75
Sold Out
Digging into Oregon's Pinot Noirs
1pm - 2pm, Steamboat Grand
$65
Sold Out
VIP Toast of Steamboat
2pm - 3pm VIP, 3-6 GA, Gondola Square
$150
Purchase Tickets
Amo Il Vino - Four Points Dinner
6pm - 9:30pm, Four Points Lodge
$160
Purchase Tickets