Getting to Steamboat is easy
With nonstop flights to Steamboat from 2 cities in the summer months and 14 during ski season, you can be on the mountain in only a few hours. Learn more about travel and transportation options below.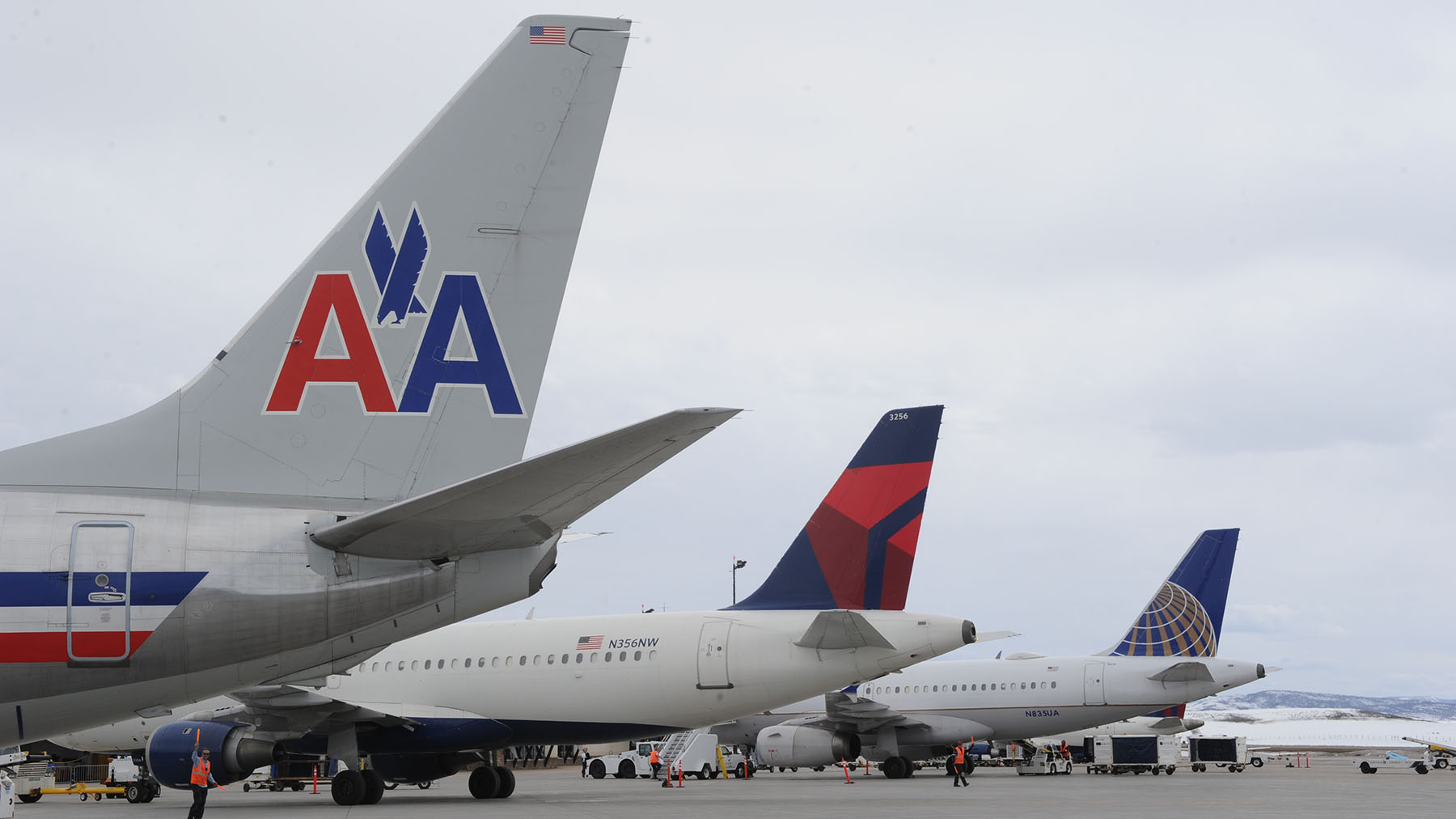 Getting to Steamboat is Easy
With nonstop flights from 14 cities and convenient connections from airports nationwide as well as worldwide, our Champagne Powder® Snow is now more accessible than ever.
Book Flights
International Travelers
Steamboat welcomes thousands of international travelers each year. Experience one of North America's largest ski mountains and summer playgrounds. Our Western Hospitality will keep you coming back!